Steak of the Month - January 2019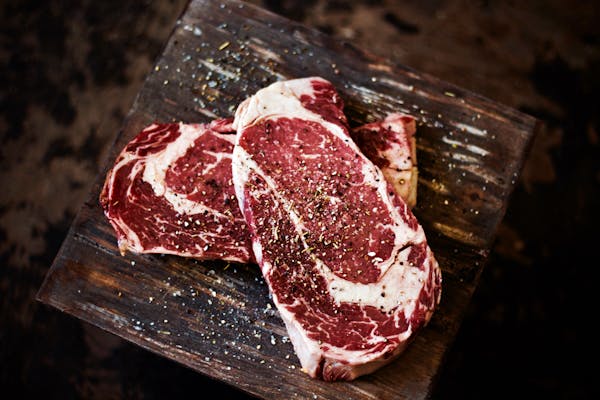 NEW FOR 2019!
New Year, New Beef
Duke's Premium Meats is proud to bring you a new monthly offering in 2019, our Steak Of The Month!
We start things off with a classic. We've got a hot price on these 12 oz. Premium Aged Angus Boneless Ribeyes. Get them while they last!